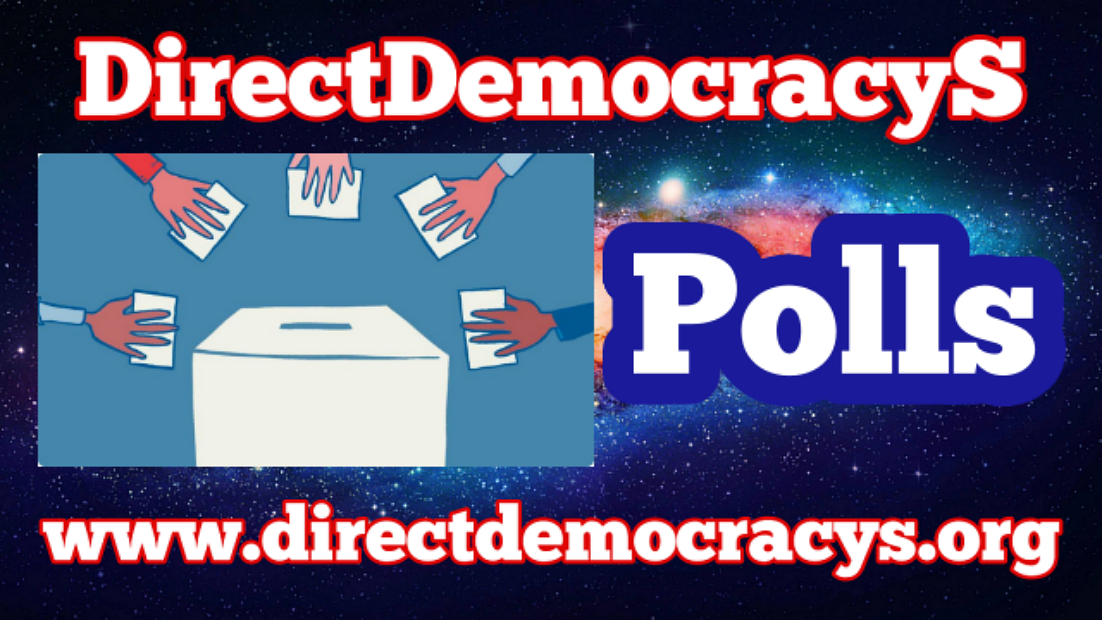 To officially vote, and to decide on any of our activities, you must join us, register, and create your own personal profile.
You will be able to vote directly in the various groups, and in many other places.
You will also be able to vote for our candidates in the internal elections, closed online primaries.
If you become an official member, you will also be able to stand as a candidate, or accept your candidacy for elections, proposed by others.
To access our voting platform, you will be able to join the various groups on this site, and in certain cases, you will need to go to our official website, dedicated to voting, at this link:
https://verjob.directdemocracys.org/
to access you must be our verified registered user.
On this page, and many of our other pages, in the forms below, down below, there are some public votes, if you like, you can give your answers.
Which feature of DirectDemocracyS do you prefer?

and
Do you believe that DirectDemocracyS is the only political organization that puts authentic democracy into practice?